We make books, too!
The core of our business is to help publishers (large and small) and authors produce digital versions of their books. Our forte is in education, because we can offer the biggest bag for the buck in that space, with audio, video, testing and tracking of test results... on every device (online and off).
Because of the heavy formatting of these books, an ePub is not a reasonable alternative, and PDF is not the best delivery format, if you wish to monetize your efforts. We try to fill the gaps that presently exist in the delivery of digital materials.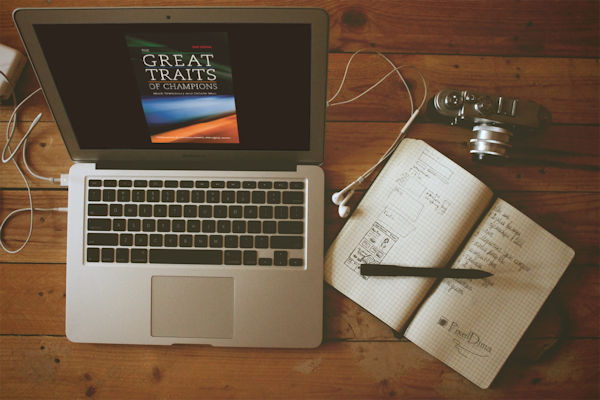 Buying these titles
All titles (when available) may be purchased for use online and offline, either individually or as Class Sets (at a reduced price). Options include making the book available campus-wide (using the school's IP Range) allowing access on all devices when on campus, Class Sets controlled by a class-wide login (no need to register each individual student), to individual purchases, which allows the user to possess a book, rather than just online access for a certain period. There is also a complete LMS solution integrating the books such that scores are returned to teachers, administrators or even school boards.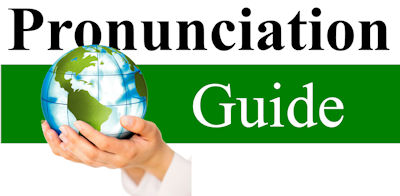 Pronunciation Guide
The Pronunciation Guide was written and developed by an English school in Japan, recognizing the many difficulties that Japanese students, as well as students all over the world, had with pronunciation. There was a realization that many students had achieved a "good enough" level of English, for conversation, yet when they spoke, they were unable to communicate ideas because few people could understand their utterances. Thiis Guide has over 40 lessons, broken down to individual sounds, then words and then using those words in sentences. Two, female, Canadian voices model proper pronunciation and provide many samples of easily understood English.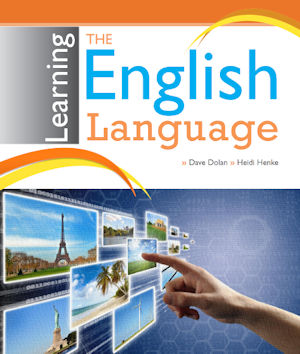 Textbook Demo
Where's the rest of the book!? We have been asked this a number of times.

What started out as the beginning of an in-house, digital textbook, soon got put on the shelf because of time and resources. We simply got too busy working on everyone else's projects, that there was no time to complete this book. And that's fine. This 1-chapter book has become our best example of the enhanced features we have been offering, for over 5 years. Unfortunately, there haven't been any updates made to this book, and yet we can still point to the short videos which help to flesh out an idea, dictation exercise to work on listening skills, gap-fill exercises to assess understanding, with results going back to an instructor... regardless of the LMS used by the school!

So give the Textbook Demo a try and remember that it can be accessed online, locally on a PC/Mac, or even as an Android app or iOS app. All of those can be tried now. Unfortunately, because of Apple rules, a sample cannot be shown of the iOS app. But if you have access to an Android device, you can try it there (the iOS version plays the same).
About Us
We are teachers and educators based in Japan, the UK, Canada and the US. Our focus is on providing high quality content digitally. We preserve the strength of books (the layout, graphics and so on) while also adding in the elements that teachers want, and students need. Simultaneously, our solution enables the books to be used as full e-learning content and integrated to the wider LMS environment.